Fengaros festival in Kato Drys in the Larnaca district, for another three-day run, filled with music, on the 31st of July until the 2nd of August. Celebrating its fifth birthday, Fengaros is today considered as one of the best and most highly-anticipated events of the summer. The bar has been set even higher this year, with the ultimate goal being the festival's establishment as an important and major international event.
Bands and solo artists from Cyprus, Greece, England, France and the USA created an amalgam of music ranging from traditional to progressive, ethnic, blues, pop/rock, psychedelic, ambient, jazz and more.
This musical melting pot includes an attractive collection of names such as: the renowned world music act Banda Magda (USA), the Epirus stoner-rockers Villagers of Ioannina City (Greece), the beloved to the cypriot audience Flying Ibex (UK), the Cretan music virtuoso quartet Xylouris/Spyridakis/Persides/Katsikiotis (Greece), the uplifting The Burger Project (Greece), the freak-folk Le Juki (UK), the upcoming psychedelic-pop band The Cave Children (Greece), acts for children such as Dimitris Baslam's (Greece), Alexia C.'s solo act (France), and Martha Mavroidi's ethnic trio (Greece). From the local music scene, we'll see names such as the veterans of cypriot rock To Marazi tis Fotoulas, the folk/progressive J. Kriste, Master of Disguise, and Tricoolore.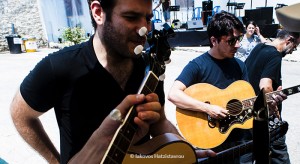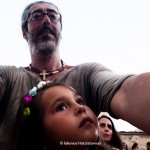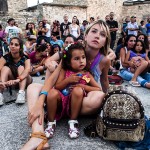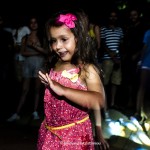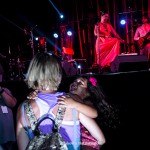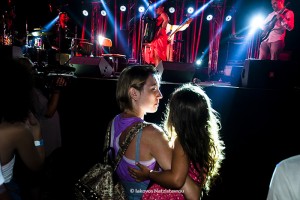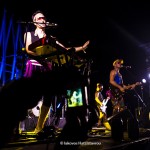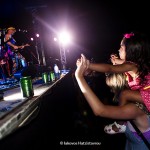 Three stages: the Main Stage, the Village Stage and the ABR Stage (in collaboration with Alternative Brains Rule), hinting at the festival's pulse and vibe during its three-day take-over.
The festival's organic athmosphere is further emphasized by the village's graphic scenery, as the aesthetic of the surroundings will become once again a source of inspiration for both the artists and the participants
and after all, she finally slept :)