Category Archives:
Aglantzia
According to the Municipality: "5000 carnival, 17 floats, 25,000 spectators and a lot of fun, composed the scene that was played at noon Sunday in Kyrenia Avenue in Aglantzia, for the 5th consecutive year"
If the criterion of success for an event are laughing and playing, then the success is undeniable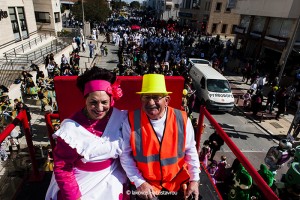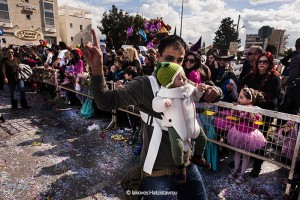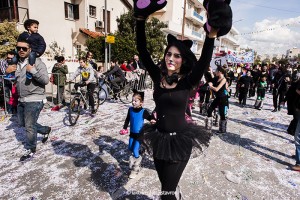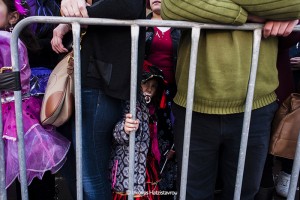 In recent years the foolproof metrisis scoop for me is the children and especially, my daughter
and has proved to me, without having to have special skills (analysis, measurements, surveys etc.)
that children are the toughest critics, without having any social Behaviour criteria
So I asked my daughter: "Have fun;;;"
I got no answer was dipped in confetti, soiled hands
and a laugh (Gosh this laughter)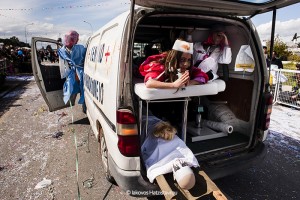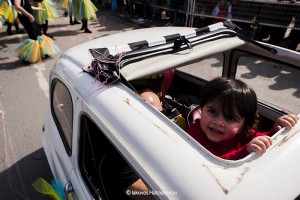 At night the house was quiet, calm, would you say empty, my little sleeping, motionless (no entreaties and no constraint) and occasionally "snoring".
This morning, within the spirit and joy, telling me without pausing her yesterday's adventures …….
Yes, my baby had a good time …
The carnival succeeded :)
Well done, bravo, congratulations to all those who are tired and not unjustly,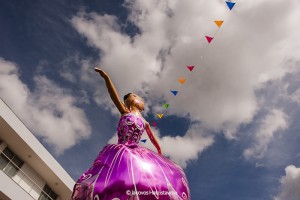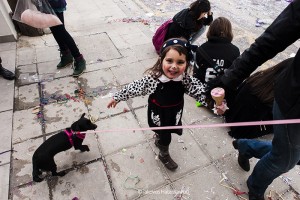 next year (to us by God well) I will "get dressed", I gonna let myself and I will playing