On June 19, 2015 on the beach of Larnaca Medieval Castle, married 70 couples, which were accompanied by about 200 guests.
For the fifth consecutive year, the Municipality of Larnaca and the Tourism Development and Promotion Larnaca in cooperation with tour operators from Israel, organizing this celebration event of massive civil marriages.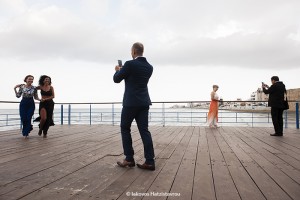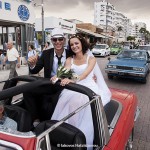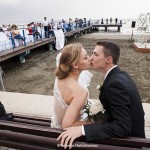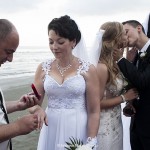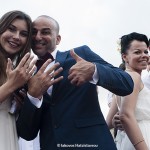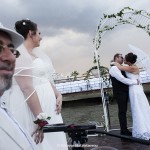 The intended spouses, majority Israelis and Russians, arrived by boat in Larnaca port from Haifa,
the transition of couples in the marriage celebration took place with vintage cars from the Old Car Club of Cyprus.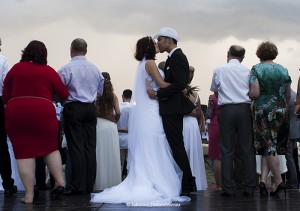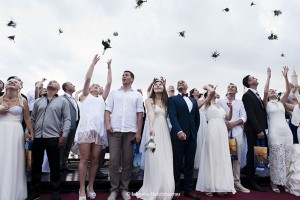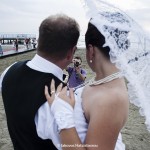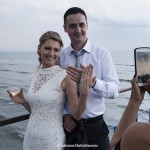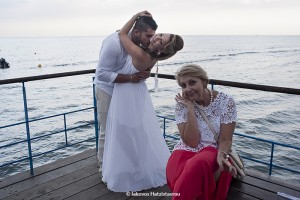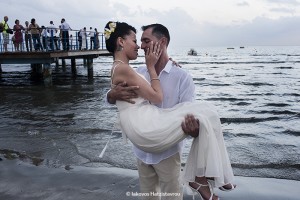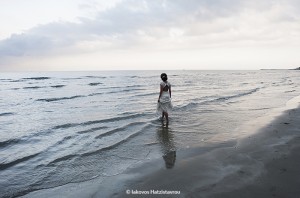 The area was ruled by the Police with a strong presence for the fear of terrorism, since on June 29 will be tried in criminal court, 26 year old Lebanese where in his house found 5 tons of ammonium nitrate
CURETED & EDITING by Slaviana Chekirova